Retired
I'm officially retired from Nihon Fanon Wiki. Please don't send me more messages anymore, as you will unlikely to expect my further replies. Thank you for understanding.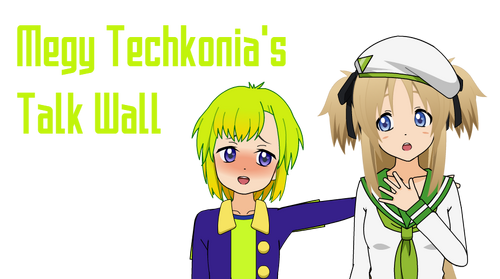 Welcome to Megy Teckhonia's Talk Wall!
If you have some to say or any questions, feel free to leave here a message. Thank you!
Warning: Leaving a "prank" messages" will result in said message being deleted, and  it is like you can be blocked.

Give Kudos to this message
You've given this message Kudos!
See who gave Kudos to this message