Hold it right there – this isn't a proper writing style!

This article (Spooky (Pac Man World 2)) does not follow the wiki's Manual of Style. You can help the Nihon Fanon Wiki by improving it. See the Guide of Writing page for guidelines on writing articles.
Spooky is The Main Villain of Pac Man World 2! Who Will Get Revenge to Invade Community City, Causing People To Run and Their Kids Nightmares, and He Will Kidnap 2 Princesses, Named Princess Oriana, and Princess/ Lady Amalthea, Causing 1950s Woody Woodpecker To Save Princess Oriana, and Woody Woodpecker (1940) To Save Princess/ Lady Amalthea From Spooky!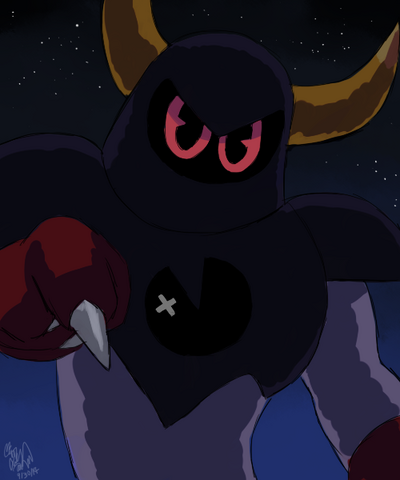 Ad blocker interference detected!
Wikia is a free-to-use site that makes money from advertising. We have a modified experience for viewers using ad blockers

Wikia is not accessible if you've made further modifications. Remove the custom ad blocker rule(s) and the page will load as expected.