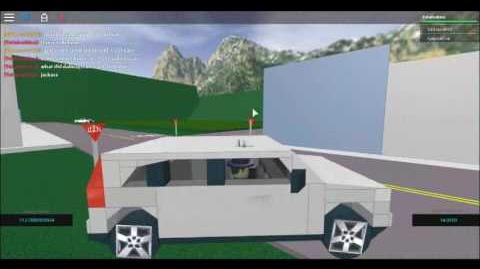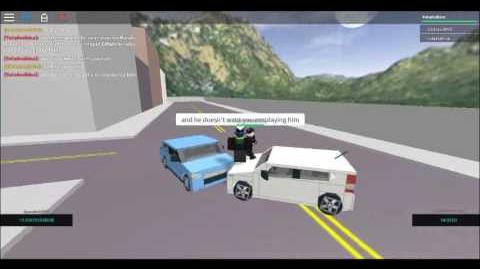 Me trying to get revenge on Stickman8463 for all the crap he did to me, the anime and manga characters he has ruined with GM Cars, and all the innocent users on Roblox and Google+ he has bullied.
Ad blocker interference detected!
Wikia is a free-to-use site that makes money from advertising. We have a modified experience for viewers using ad blockers

Wikia is not accessible if you've made further modifications. Remove the custom ad blocker rule(s) and the page will load as expected.